Considering a new conservatory and want to be able to use it all year? Or perhaps you own a conservatory and find it too hot in the summer or freezing in the winter?
Developed by industry professionals, the Leka Systems product range can offer immediate assistance and provide the solution you have been looking for.
Make your dream home a reality
Offset the cost of your Upgrades with Guaranteed savings on heating
The best conservatory roof system in the World
When you specify a Leka tiled roof, you will benefit from in depth research, enormous investments and precision engineering, all helping to create the best replacement roof for your conservatory.
The Leka Warm Roof System has been engineered through innovative methods, highly technical design protocols and practical experience to create probably the best conservatory roof system in the World currently.
Old and new conservatories can benefit from conservatory roof insulation improvements. The Leka System answers the needs that provide better conservatory roof insulation with the visual aspect to match.
Lightweight, tiled
conservatory roofs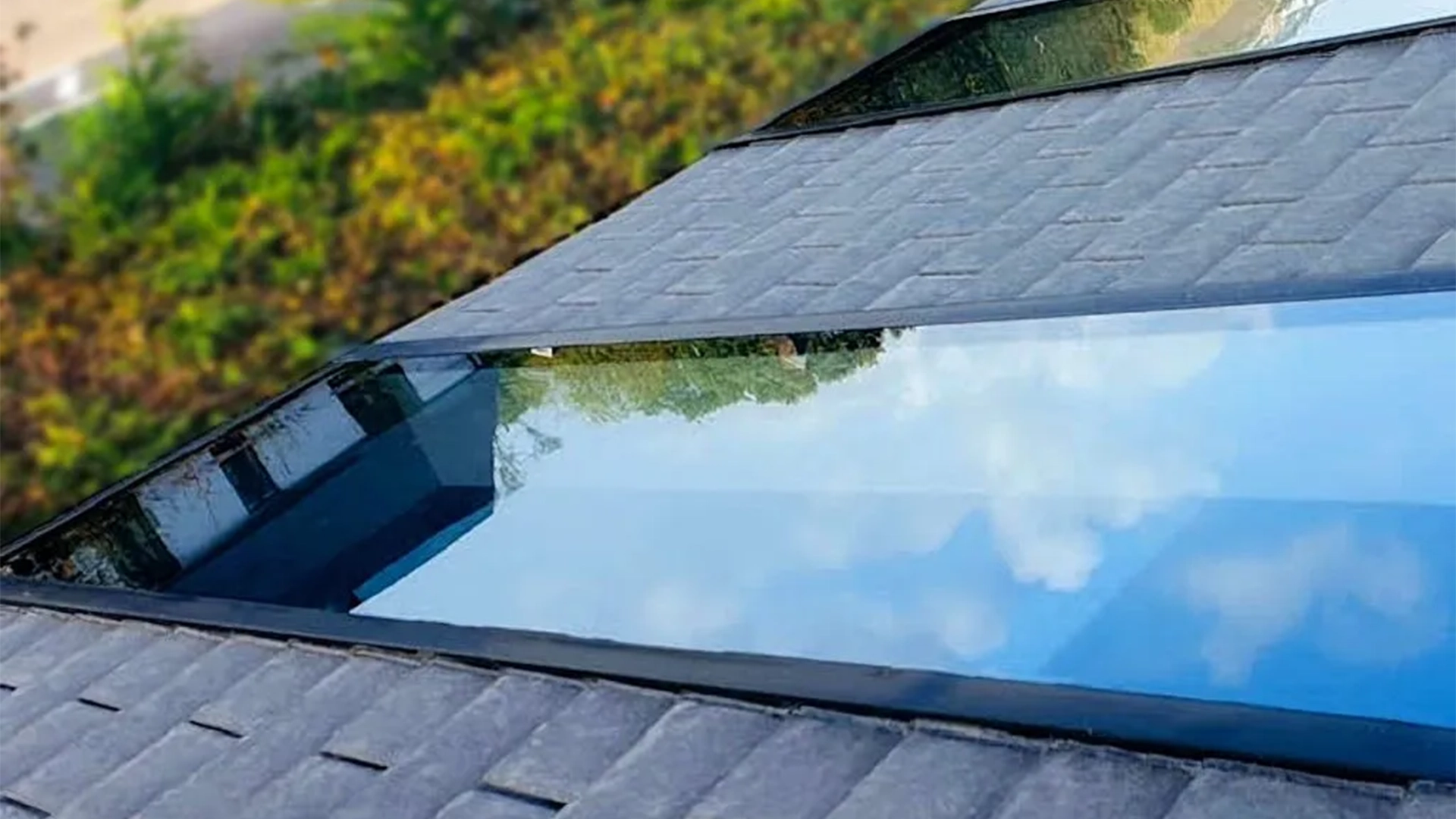 If your conservatory has a glass or polycarbonate roof, it is not as thermally efficient as it could be. You may have noticed your conservatory gets too hot in the summer and too cold in the winter. This is because of inadequate insulation.
You may even have a draught coming from the roof. This is because of gaps between materials. In older systems these often form over time due to a loss in roof rigidity. In newer systems poor design is the lead cause.
By and large though, most roofing systems have poor thermal efficiency because they are not well insulated. The by-product of this for you is your conservatory is too hot in the summer and too cold in the winter. The Leko Roof's solid construction is insulated like the roof on your house. This is much better for thermal efficiency and temperature regulation.