Yale is trusted by millions of people every day to keep what's important to them safe. Their innovations have protected homes, families, and belongings for over 180 years and the Platinum 3-star cylinder continues to do just that.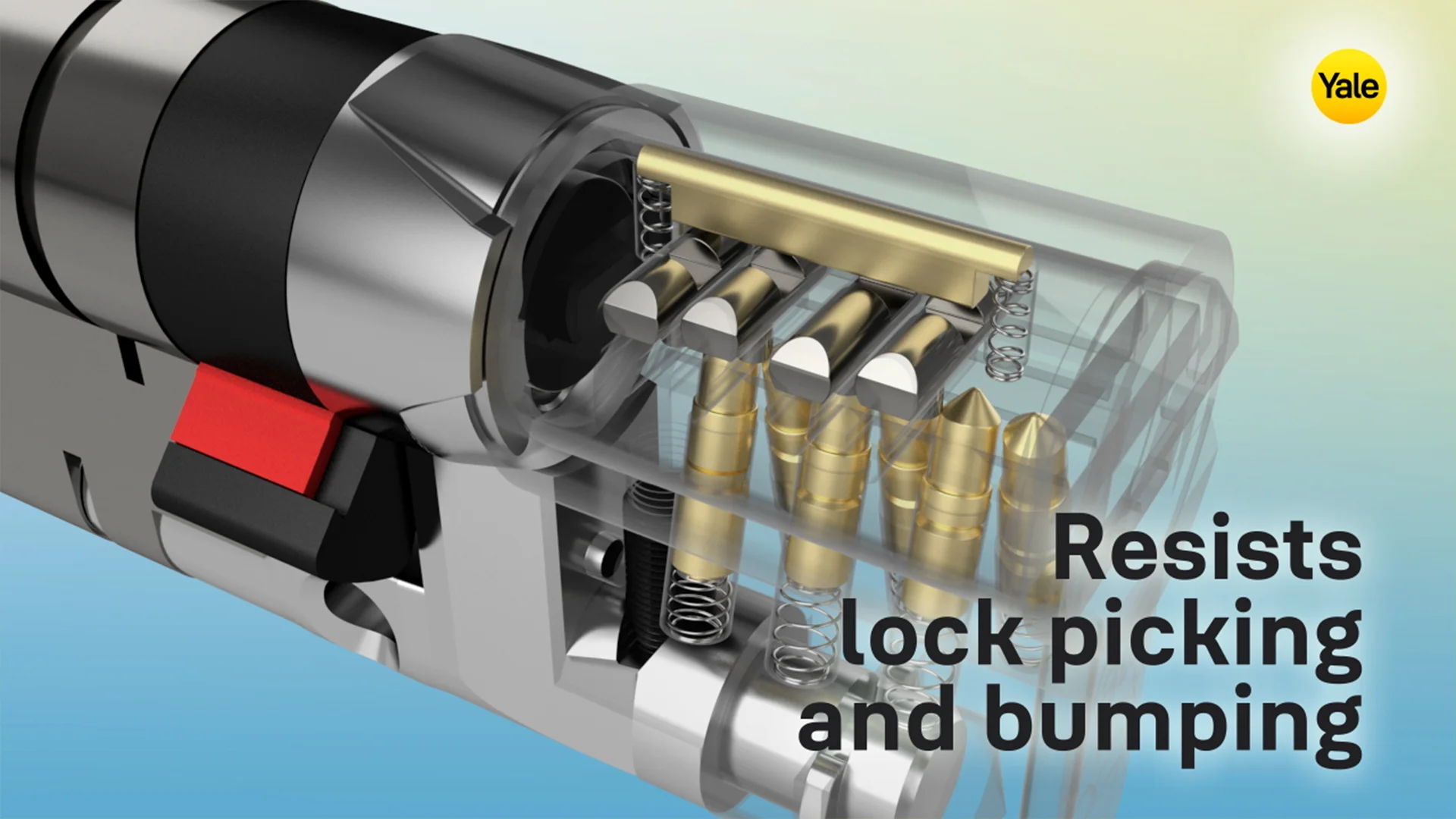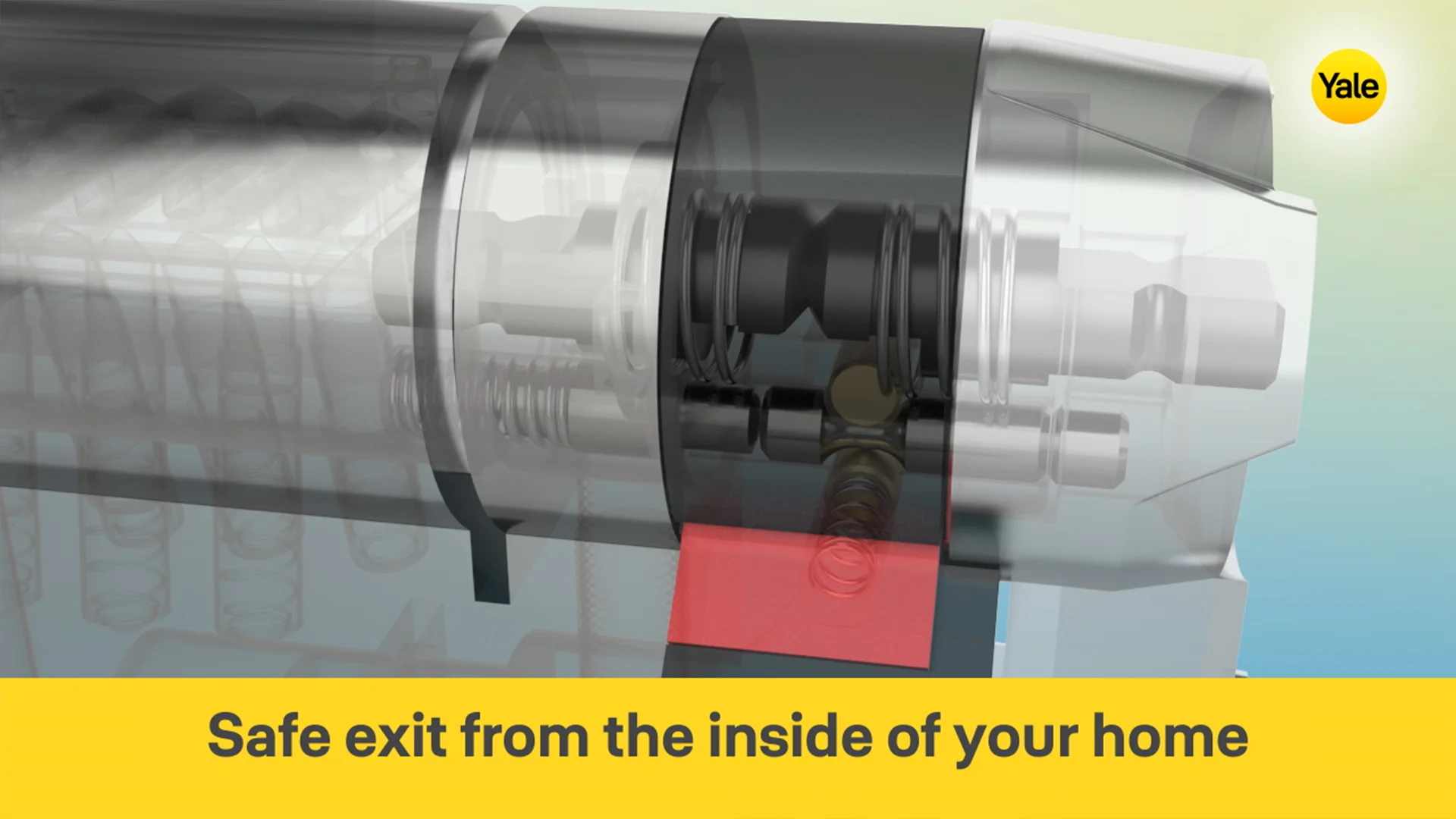 Designed, developed, and tested to Yale's exacting standards the Yale Platinum 3 Star cylinder provides maximum security against known attack methods and has been cleverly designed to snap whilst under attack leaving your home safe and secure.
£1000 Anti-Snap Guarantee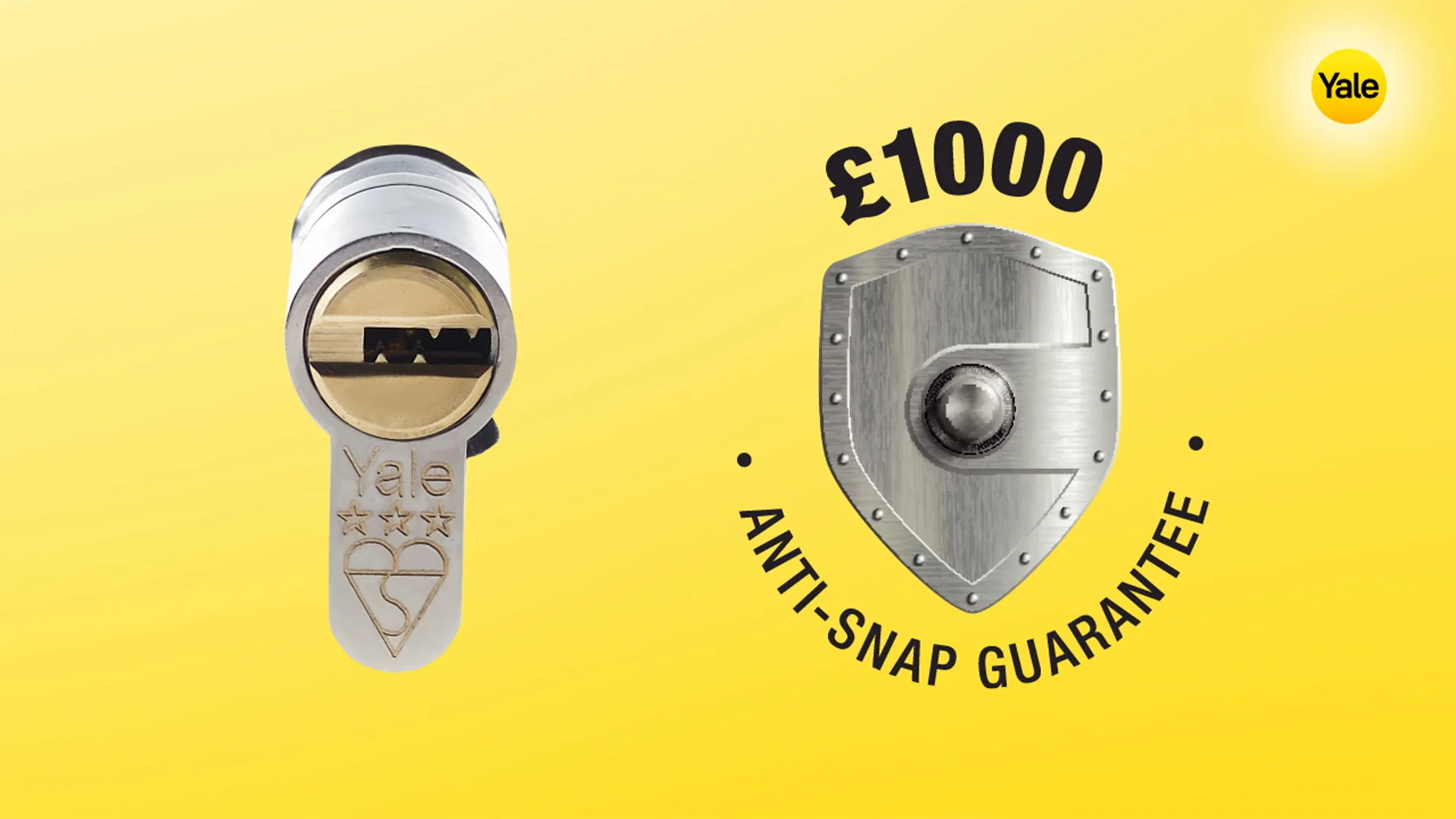 The Platinum 3 Star Cylinder is Yale's most secure lock yet; so much so in fact that Yale is offering a £1,000 guarantee in the unlikely event that the cylinder is snapped under attack due to a forced break-in.

The Platinum 3 Star cylinder has been independently tested by BSI to be awarded the British Kitemarked TS007 3 Star accreditation – a standard developed in response to concerns around cylinder attacks. and is listed by 'Sold Secure' having achieved the 'Diamond standard SS312' meeting stringent test criteria set out by the Master Locksmiths Association (MLA). What's more, it's also listed on the Police preferred specification list, 'Secured by Design'.
Patented High-Security Keys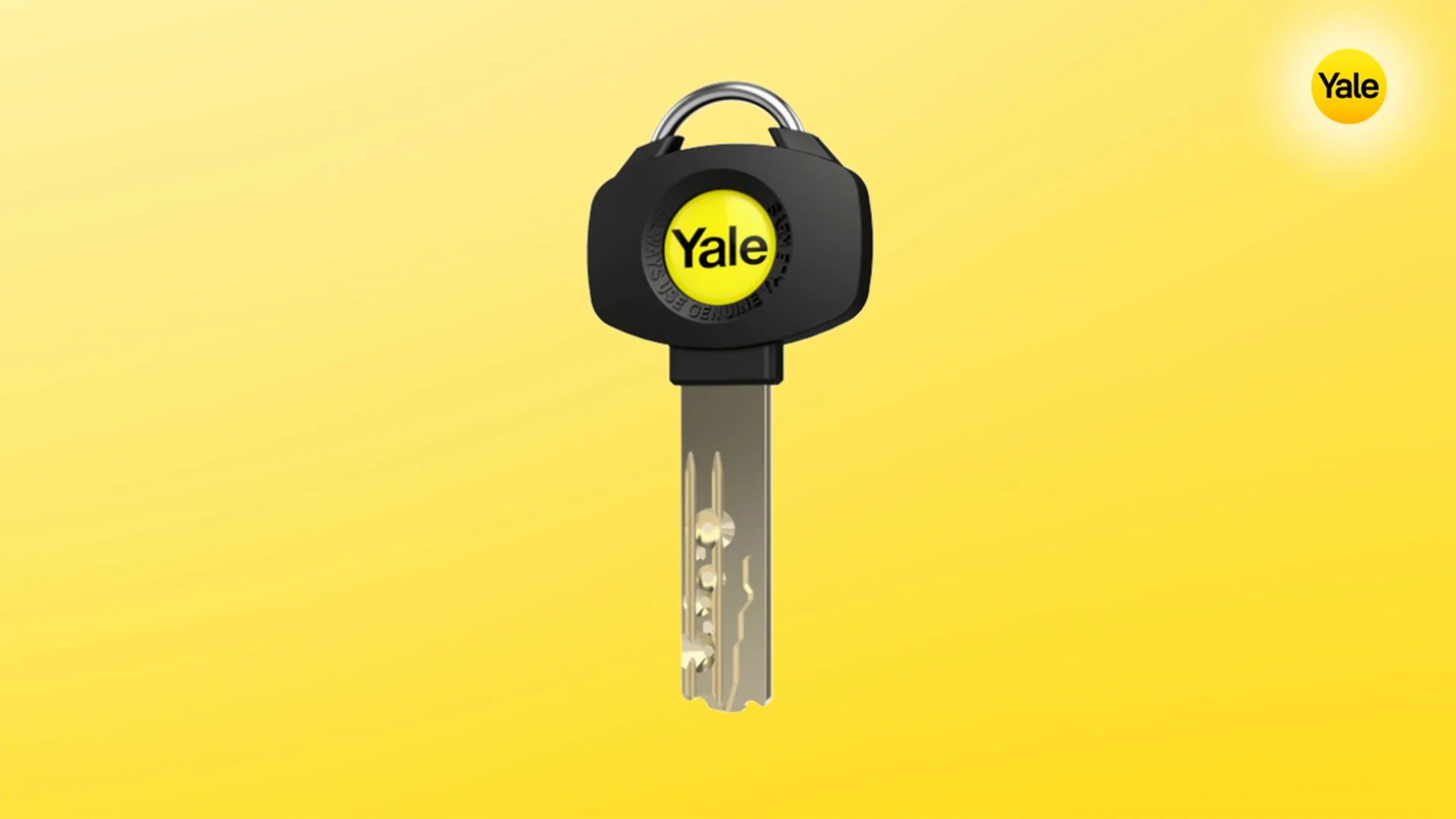 A high-security horizontal dimple-cut keyway has been designed for ease of use. The patented technology ensures consistent and continuous trouble-free performance for your home.