Available in innovative uPVC, tilt and turn windows lean in at the top to allow controlled ventilation, or open fully inward for cleaning and greater access. Tilt & turn windows are a contemporary, practical, and stylish solution for homeowners , especially those with upper floors that can make it difficult to keep windows clean.
Make your dream home a reality
Offset the cost of your Upgrades with Guaranteed savings on heating
Practical and stylish
tilt & turn windows
Tilt & turn windows operate on a two-way system. Turn the handle once and the window will open slightly inward from the top to ventilate the room. Turn the handle again and the window will open fully inward, perfect for upper floors where cleaning access can be difficult.
Energy efficient
tilt & turn windows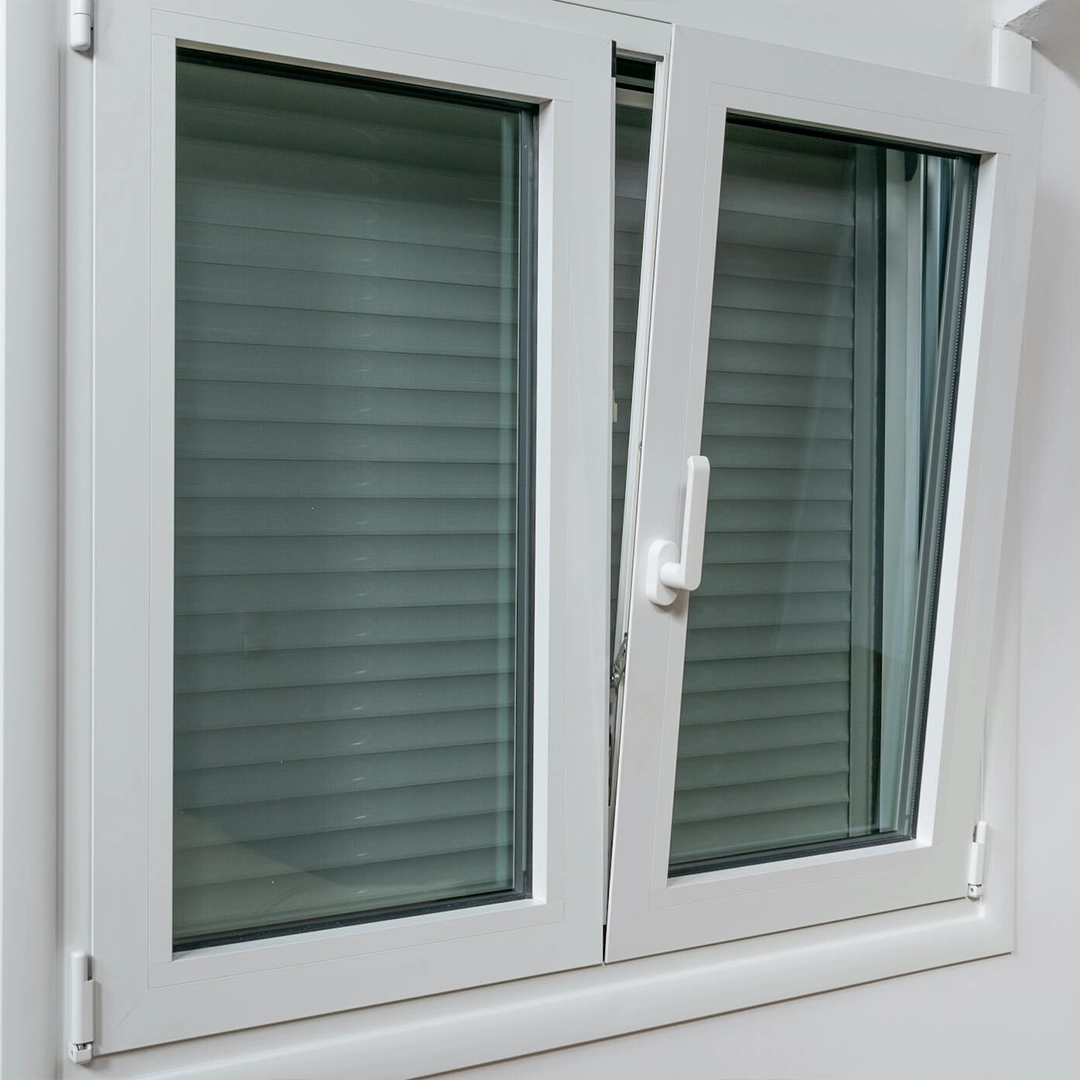 Did you know that a staggering 26% of all domestic heat loss escapes through windows? Installing high-quality energy efficient windows can save you up to 28% per year on your heating bills compared to less efficient and outdated windows.
By investing in replacement windows from Walkers you will not only increase the value of your home but also lower your heating bills, potentially saving hundreds of pounds per year. We offer the most energy efficient tilt and turn windows in Yorkshire that boast an A+ to A++ WER (Window Energy Rating).
All of our tilt and turn windows come double glazed with Low-E glass as standard and achieve enviably low U-values of just 1.2 W/m2K which is far below the minimum requirement set out in Building Regulations.
We also offer a variety of glazing options and upgrades for customers looking to enhance their home's energy efficiency even further. Our triple glazed tilt and turn windows achieve an A++ WER and ultra-low U-values of just 0.8 W/m2k.