Our vertical sliding windows have been designed to provide an authentic and period appearance without the drawbacks of high-maintenance traditional timber. Whether you're looking to upgrade your outdated windows, or you're updating the look of your property, vertical sliders are a great choice.
Make your dream home a reality
Offset the cost of your Upgrades with Guaranteed savings on heating
Practical and stylish
vertical sliding windows
Vertical sliding windows, also known as sliding sash or box sash windows, are designed to replicate traditional Georgian timber windows that slide open vertically. Balancers counter the weight of the sashes to provide easy operation and to allow the sashes to remain open in any position.
Energy efficient
vertical sliding windows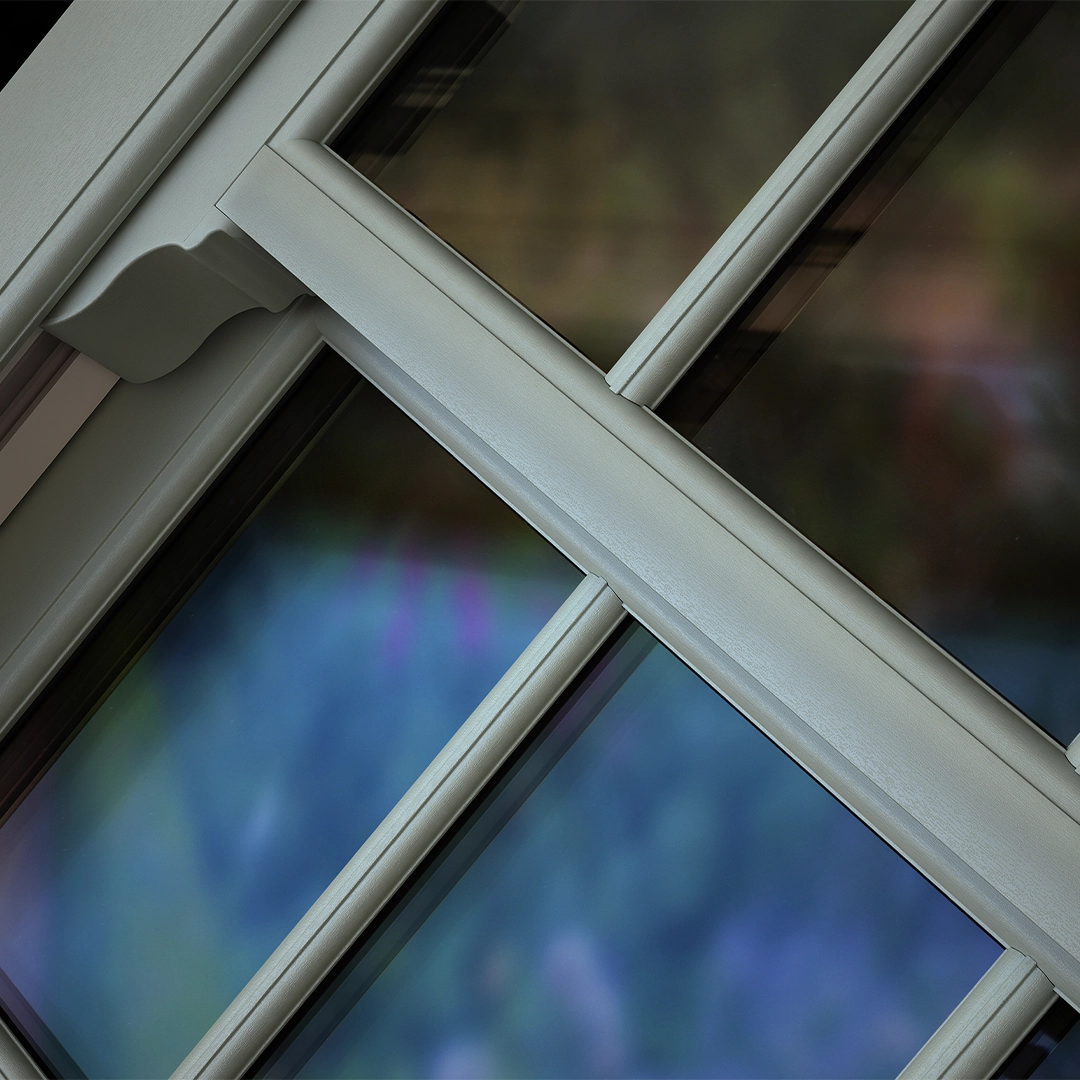 Did you know that a staggering 26% of all domestic heat loss escapes through windows? Installing high-quality energy efficient windows can save you up to 28% per year on your heating bills compared to less efficient and outdated windows.
By investing in replacement windows from Walkers you will not only increase the value of your home but also lower your heating bills, potentially saving hundreds of pounds per year. We offer the most energy efficient vertical sliding windows in Yorkshire that boast an A+ to A++ WER (Window Energy Rating).
All of our vertical sliding windows come double glazed with Low-E glass as standard and achieve enviably low U-values of just 1.2 W/m2K which is far below the minimum requirement set out in Building Regulations.
We also offer a variety of glazing options and upgrades for customers looking to enhance their home's energy efficiency even further. Our triple glazed vertical sliding windows achieve an A++ WER and ultra-low U-values of just 0.8 W/m2k.